At Swing Core Golf, we rely on swing fact and not swing opinion. We know the best way to improve at golf is through fact-based instruction using video analysis, motion measurement and tour player data.
An innovative combination of 3D Doppler tracking and image processing for the most accurate tracking technology ever seen.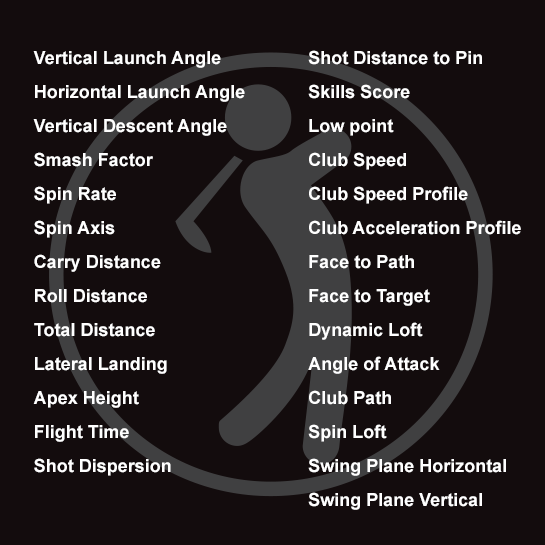 Put all the pieces of knowledge together in a technology-filled Swing Core Golf teaching bay and and great instructors.
Instructors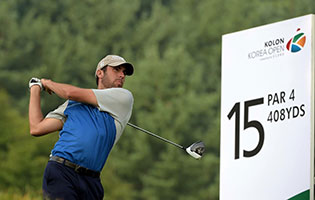 Ryan Carter
Age: 34
Experience
College: Fresno State University 2001-2006
2-Time Academic All- American
1 st Team All- WAC Selection
All- Southwest Region Team
4 Time Academic Scholar Athlete
Profession:
Canadian Tour Full Exempt Member 2006-2010
European Challenge Tour member 2008-2010
OneAsia Tour Full Exempt Member 2013-2017
Australasian Tour Full Exempt Member 2016
2 mini tour victories, 6 course records, Career Low Tournament Round: 62
"As a player, in twelve years as a touring professional I have competed on every major and minor tour in the world except the PGA Tour including over a dozen European Tour events. Playing most of my career overseas and competing against the world's best has provided me with a greater understanding of what it really takes to compete at the highest level. Over my career I've been fortunate to work with some notable instructors like: Jim Flick, Butch Harmon, Matt Kilgariff, Bobby Lasken, Eddie Merrins, Derek Uyeda, Dana Dahlquist and Bob Rotella. With this knowledge, my goal is to provide common sense instruction geared towards what really improves scores. Instruction on all areas of game helps, but developing your course management and increasing your golfer IQ is what separates players at highest level. I look forward to helping golfers of all levels by creating a plan for improvement based on their individual needs. Whether you are getting ready for your club championship or trying to earn a golf scholarship, I can definitely help you achieve your goals and enjoy the game more."
Stop by and visit us!
139 W. First St, Tustin, California, CA 92780 | ​Driving Directions​​